This was my first real pie. Oui oui… No bullshit! I know!!! I'm impressed myself. HAHAHA! Just kidding! For real, it was just a try. You got to believe me, bakery is far from being my comfort zone. I'm learning one step at the time, one recipe at the time! I'm truly starting to love baking. Bakery requires discipline. You must follow the rules which was my main concern. HAHAHA! I usually cook with my heart, I season little by little, one bite at the time to adjust myself. So I'm always out of line and I don't follow any rules. It took me a while … and many fails to figure that bakery was totally different. Every single pastry recipe is a new step in my learning experience and I'm so happy to share it with you! Oh! And I must say that I still mess up sometimes and have to throw a whole recipe away. Don't judge, sometimes it's better to fill up the garbage bin than poisoning someone LOL It's part of the game! Don't give up if one day you screw up a recipe. It was just a bad day and tomorrow will be better. Sometimes even if we don't understand WHHYYY … it happens. LOL!
INGREDIENTS:
Filling
2 cups fresh blueberries
3 cups fresh strawberries quartered
1 cup fresh raspberries
3/4 cup sugar
1/4 cup brown sugar
2 tbsp unsalted butter
1 tbsp lemon juice
2 tbsp cornstarch
1/4 tsp ground cinnamon
Mix all the ingredients in a bowl except for the butter. Reserve the butter for later.
Crust
2 ¼ cup unbleached flour sifted (All-Purpose)
1 cup unsalted cold butter and cut into pieces
1 egg
1/2 tsp fine sea salt
6 tbsp cold water
For brushing
1 egg yolk
2 tbsp whole milk
Mix the egg yolk with milk and save.
PREPARATION:
In a bowl, place the flour the salt and the butter. With a pastry cutter, cut the butter into the flour until it has a grainy texture.
Add the egg and the water and mix until the dough looks shaped. Do not over kneading.
Wrap the dough in a plastic wrap and put in the fridge for 1 hour.
Preheat the oven to 375°F
After the hour, split the dough in two parts and roll them until you get two circles of about 5 mm thick.
Put one circle of the crust in your pie mould. Add the filling. Divide the butter in small pieces on top of the filling. Cover with the other crust.
Make an incision in the centre of the pie to let the steam out. Seal the crusts together. You can use your finger or a fork.
Brush with the egg yolk and milk mixture
Bake for about 50 minutes until the pie is golden.
Cool a bit and WOW!!! Bon appétit!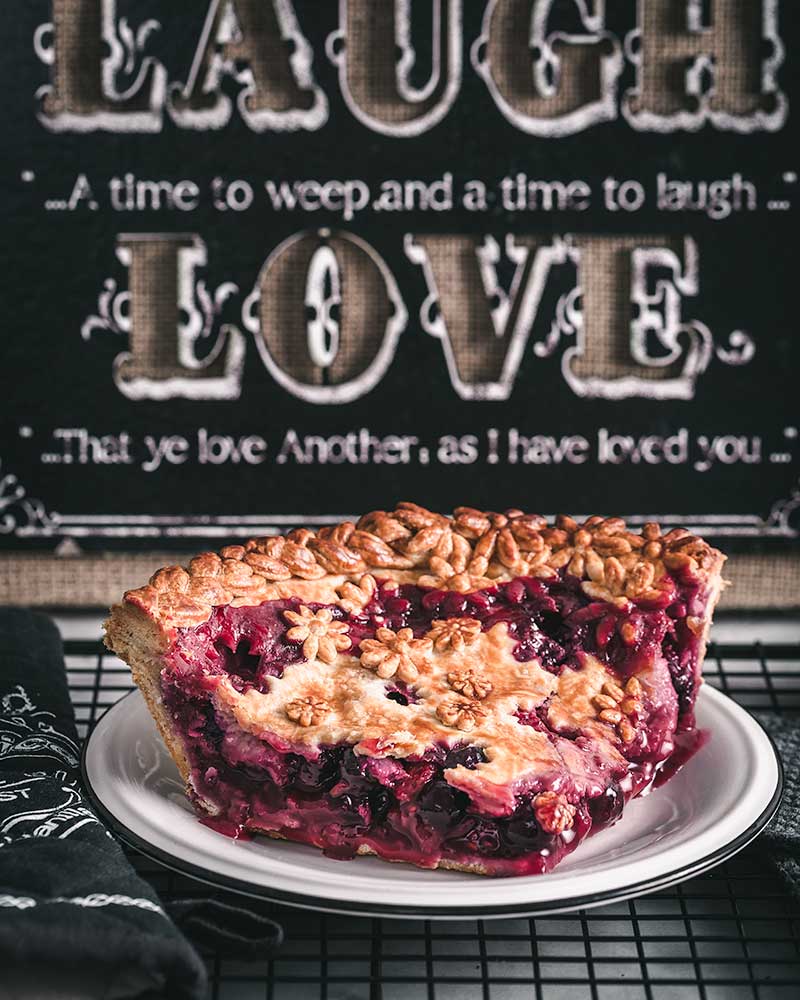 You know, you can make it very simple and it will be wonderful, but you can also find back the little girl or the little boy inside of you. You know this part of yourself that always wanted to make some DIY and play with everything. Bring back the little child in you and have some fun making your pie. You can buy some little moulds and let your imagination take over. That's what I did. I love to play and most of all… I like when everything looks beautiful … well … even if Jean-Felix won't let me enough time to enjoy the result for so long and eat it all! HAHAHA !
I leave the link here for the little moulds I bought to make my pie. You can also find bigger sets or smaller, at this point you choose what you like the most!
Love you!!
Sefra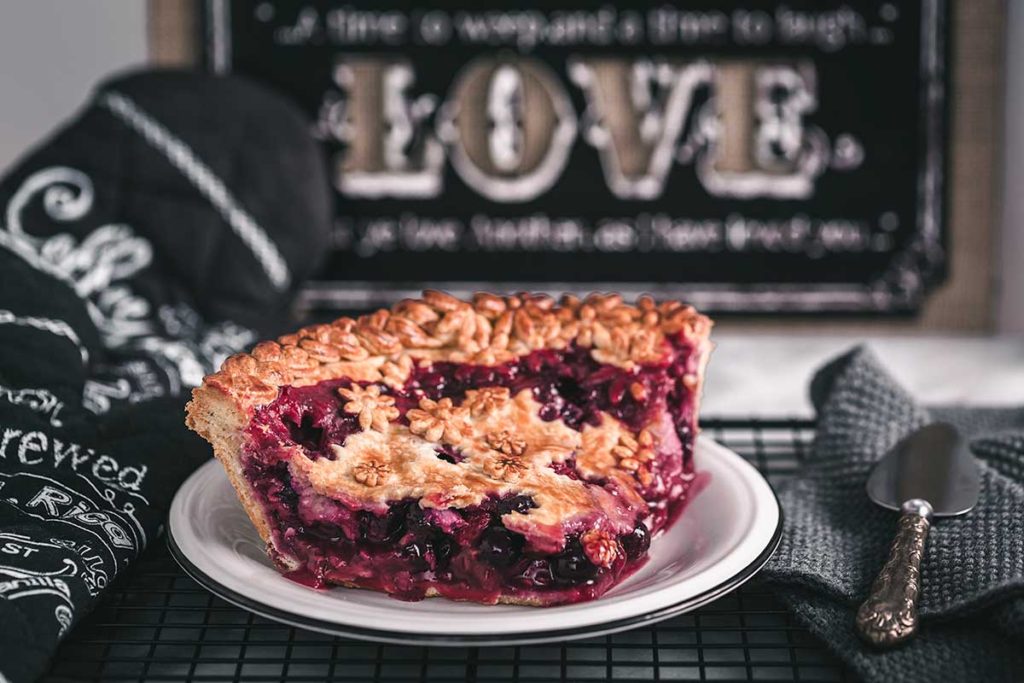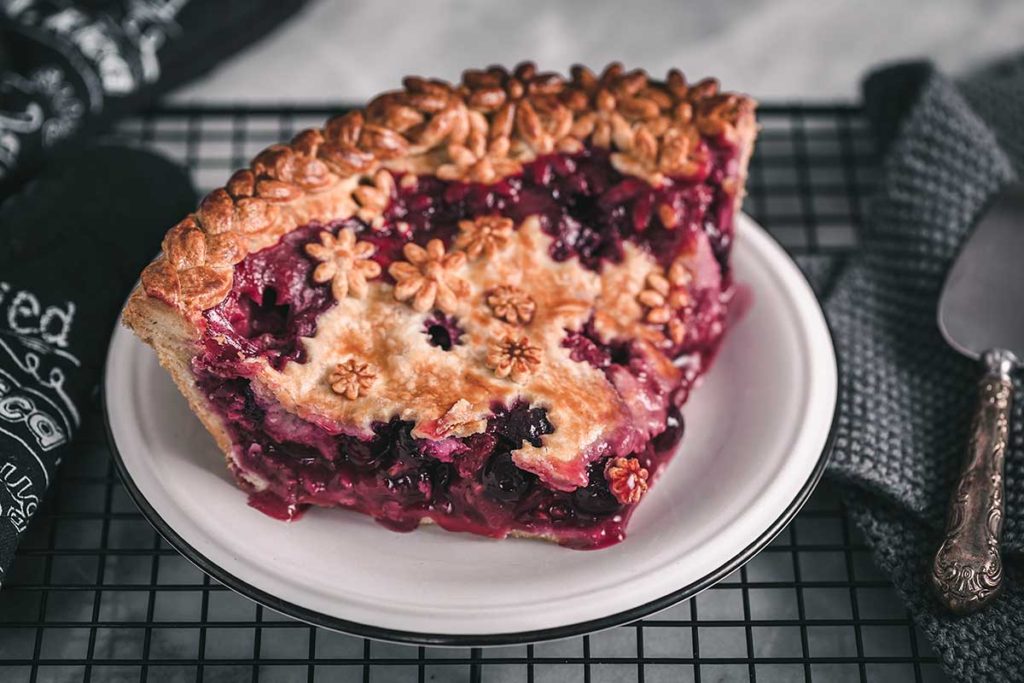 Here is my little selection of tools and accessories I found for you. It's always cool to have some inspiration and I love to give you mine!