Saying the name 3 times might take me to this fantastic world … who knows??? Do you remember Dorothy in The Wizard of Oz? Knocking heels 3 times to bring you where you want. If it was that easy, I would be part of Olivia Burton's world.
When I saw their products for the first time, I fell immediately in love. The magical world and beauty they inject in each model is stunning, and I was not even a fan of wearing watches. I don't know why … it's like if it was making me feel in the hurry. I thought that watches were stressful. HA-HA-HA OK don't judge … we all have our O.C.D. But good news I'm healed of this one now. LOL I can't stop watching time flying away because as soon as I lay eyes on my Olivia Burton watch, it brings me somewhere I want to stay. In a fantastic world!
Olivia Burton's universe is a mix of two talented women who were best friends at first. After several years in the fashion industry, decided to embrace their passion and creativity and made the leap. I'm so glad they made it. Olivia Burton's studio is based in London… What a fantastic place to get so inspired.
I hope you will enjoy your discovery of Olivia Burton's universe the way I did … because let say … I had a blast of emotions!
Here's the link for their website!
Love you!!
Sefra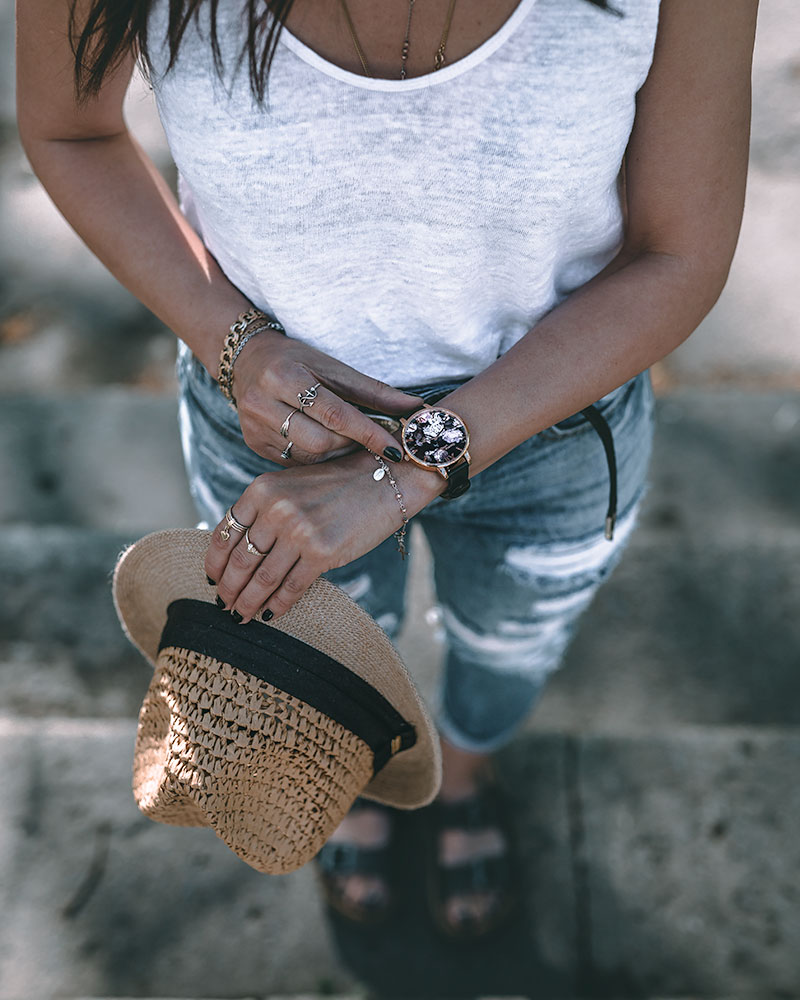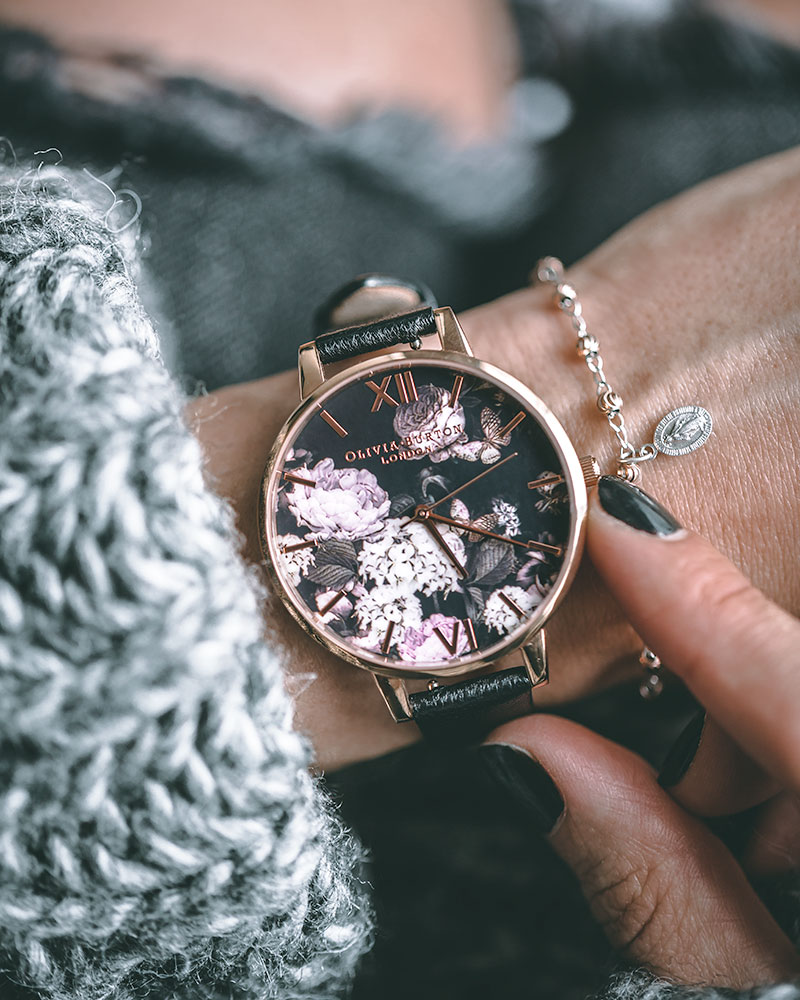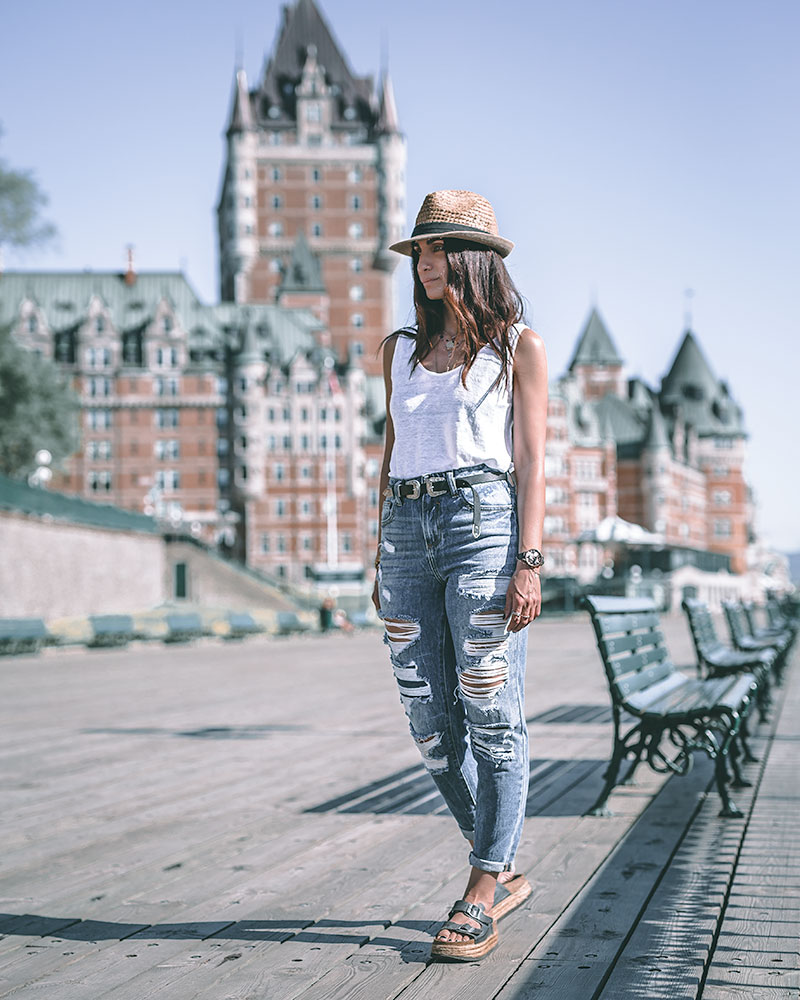 Here's a little selection of items I thought could inspire you for recreating my look. Have fun!!!