What's up everybody! Valentine's day coming and I'm sure many of you are looking for the perfect gift. Well, this might save your day. I just tried a new gin from Belgium and it's INSANE!!!
I must say I'm not the one who usually like the "not London dry style" when it comes to gin, but in this case, the ingredients line up really teased me. I think the word "tease" fits perfectly the mood here since X-Gin self-proclaimed themselves an aphrodisiac gin. Well, I don't know about that yet but the cocoa and vanilla in the mix, added to the marketing of the aphrodisiac property make of this gin, on top of being delicious, the perfect Valentine's day gift. Don't you think?
"Nuff said" about the marketing, let's talk gin for real. First of all, I'm not getting a single penny for this post. I just got lucky enough to be given a bottle and I loved it!
Awarded gin from Belgium, they separate from the mass using sweet ingredients. Cocoa beans, vanilla and hazelnuts along with juniper and about 14 other botanicals. It is not your usual gin but let me tell you, it works! First you get a sweet nose with the vanilla and cocoa aromas and then the junipers and vanilla coat your tongue. You know you're drinking gin, no questions asked but your brain is like chocolate? Vanilla? No sugar? It's addictive!
Many ideas for cocktails popped my mind as soon as I took my first sip. It turned out X-Gin makes the best Alaska cocktail I ever got and a delicious Southside. There they are! Oh and it makes also a great Gin and Tonic. The bottle comes with a little side of cocoa nibs. Throw some in your G&T to enhance the chocolate smell.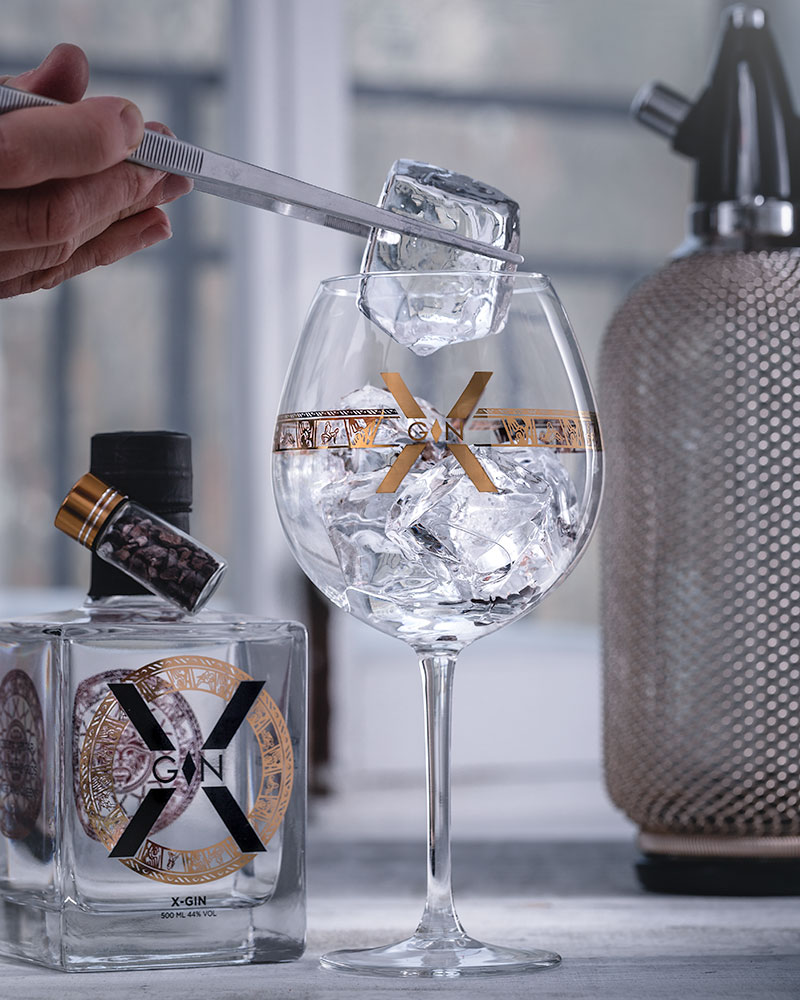 Alaska cocktail
INGREDIENTS:
1.5 oz X-Gin
0.5 oz Yellow Chartreuse M.O.F. edition
0.25 oz Tio Pepe
1 Dash Bittered Sling Malagasy chocolate bitters
METHOD:
Stir all ingredients with ice.
Strain in a chilled cocktail coupe.
Garnish with a spritz of Tonka bean and lemon oil extract (steep 2 Tonka beans and the zest of 2 lemons in 250 ml of vodka for 48 hours. Strain and put in an atomizer).
Southside cocktail
INGREDIENTS:
2 oz X-Gin
1 oz Fresh lime juice
0.75 oz Simple syrup
8 Mint leaves
METHOD:
Shake all ingredients with ice.
Fine Strain in a chilled cocktail coupe.
Garnish with a mint sprig.
Cheers!!!
Jean-Félix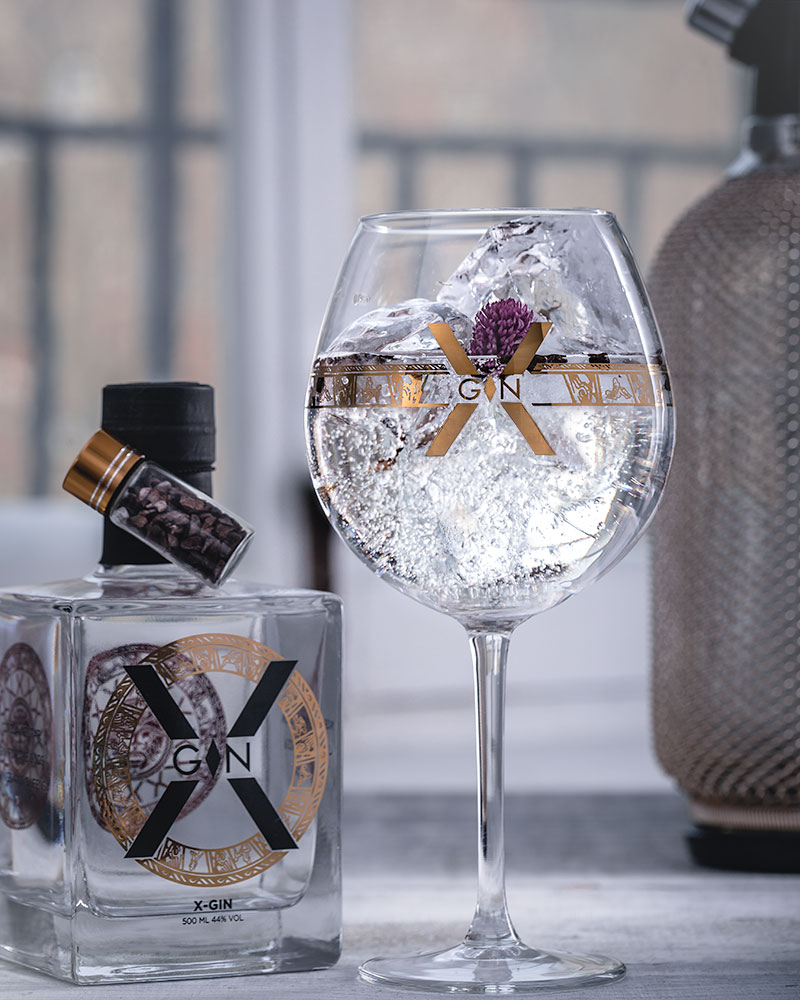 Why not make cocktails in style? Here are some amazing tools I found for you.