Sometimes, all we need is a little kick!! All of our ingredients seem boring. Salmon, chicken, noodles, veggies. We feel sleepy just thinking of cooking what's in our fridge. But with a little bit of magic, everything can suddenly look delicious. This magic trick has a name: Homemade Teriyaki Sauce!! HA-HA-HA So simple, so delicious and so easy to make. In 5 minutes you're ready to coat your salmon in your Poke Bowl or to stir fry your favourite noodles, chicken … anything and everything. This homemade Teriyaki sauce will enhance the most boring ingredient you have in your fridge. I'm pretty sure I could even get Jean-Félix to love Bok Choy simply by dipping them in my Teriyaki sauce… Ok… Maybe not that far… HA-HA-HA but almost!! 
INGREDIENTS:
½ cup water
5 tbsp brown sugar
¼ cup soy sauce
1–2 tbsp honey (to taste)
1 large clove of garlic finely chopped
¼ cup mirin sauce
2 tbsp cornstarch dissolved in ¼ cup of cold water 
PREPARATION:
1- In a saucepan combine all the ingredients except the cornstarch mixture.
2- Stirring constantly, bring to a little boil over medium heat and then add the cornstarch mixture. Whisk until dissolved.
3- Heat the Teriyaki sauce until you get the perfect thickness. Stir Constantly.
4- When you're satisfied with the thickness, remove from the heat!
Et voilà! As simple as that!! Now you can season so many ingredients and improve lots of recipes. The homemade Teriyaki sauce can be stored for a couple of weeks without any problem in the fridge. It's gonna become one of your favourite I'm pretty sure! In these confinement times… We all need some inspiration and some magic. Hope it will help you a bit to rediscover some of your favourite ingredients or recipes. Magic, magic, magic!!! 
As you can see I made a gorgeous Poke Bowl. The salmon coated in the Teriyaki sauce was amazing!! You should give it a try!
Bon appétit!!
Love you!!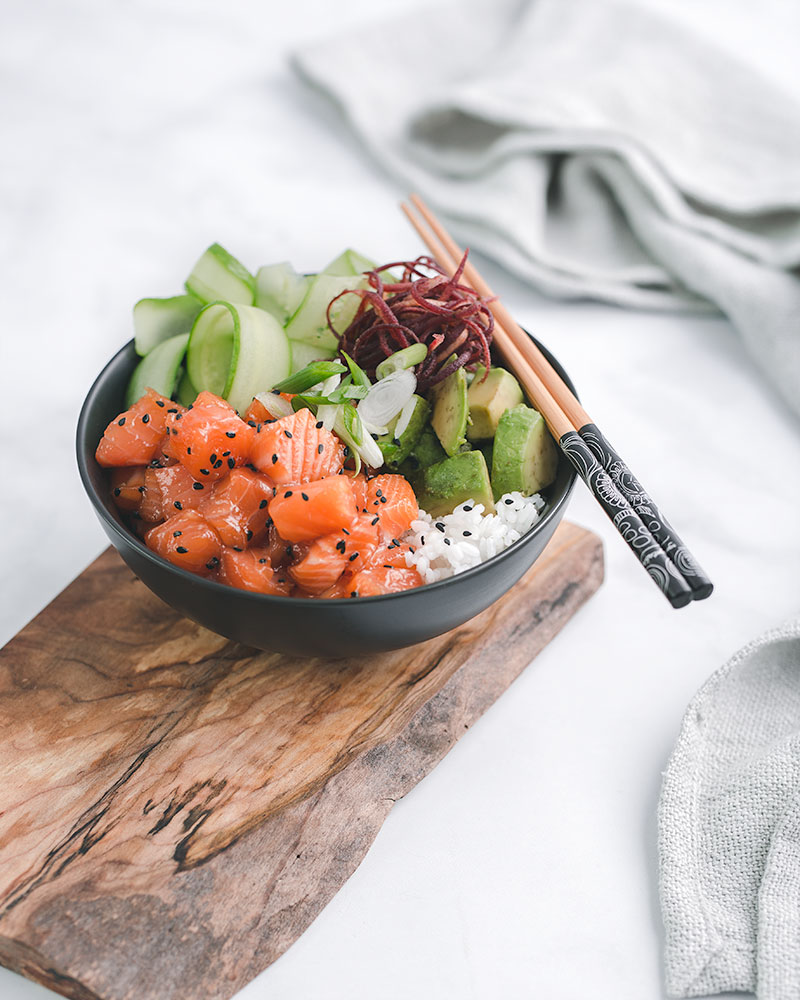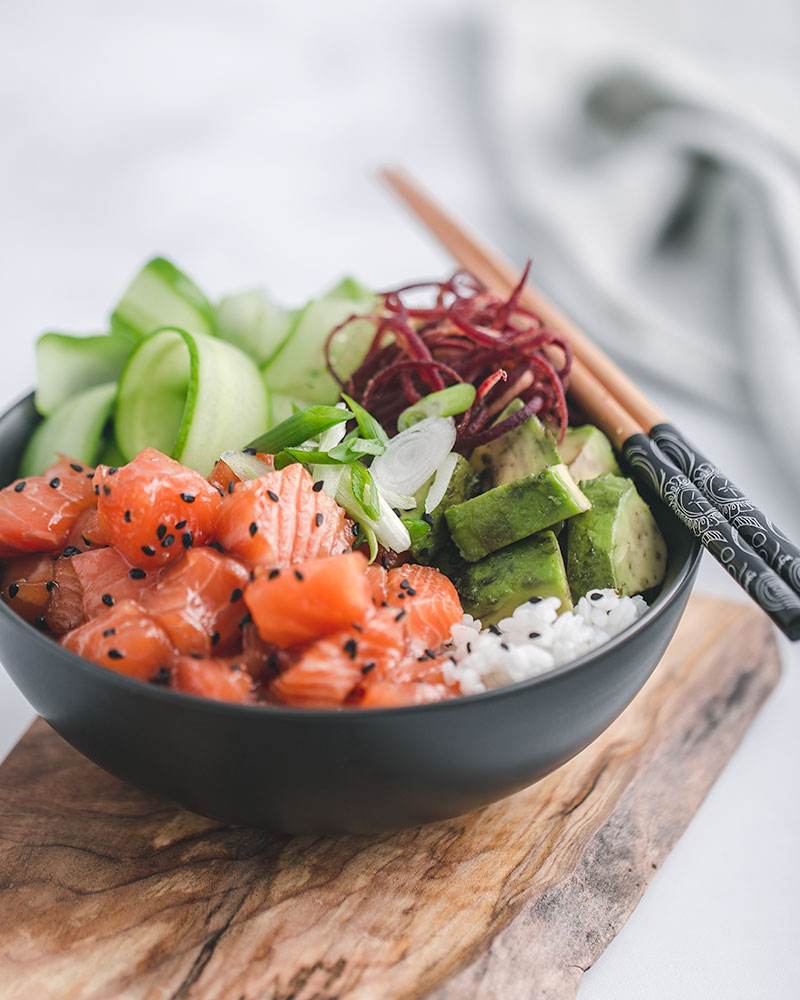 As you're starting to know me… I looooove to shop and I made another great selection of tools and decoration articles I would love to have!! All in my wish list! HA-HA-HA